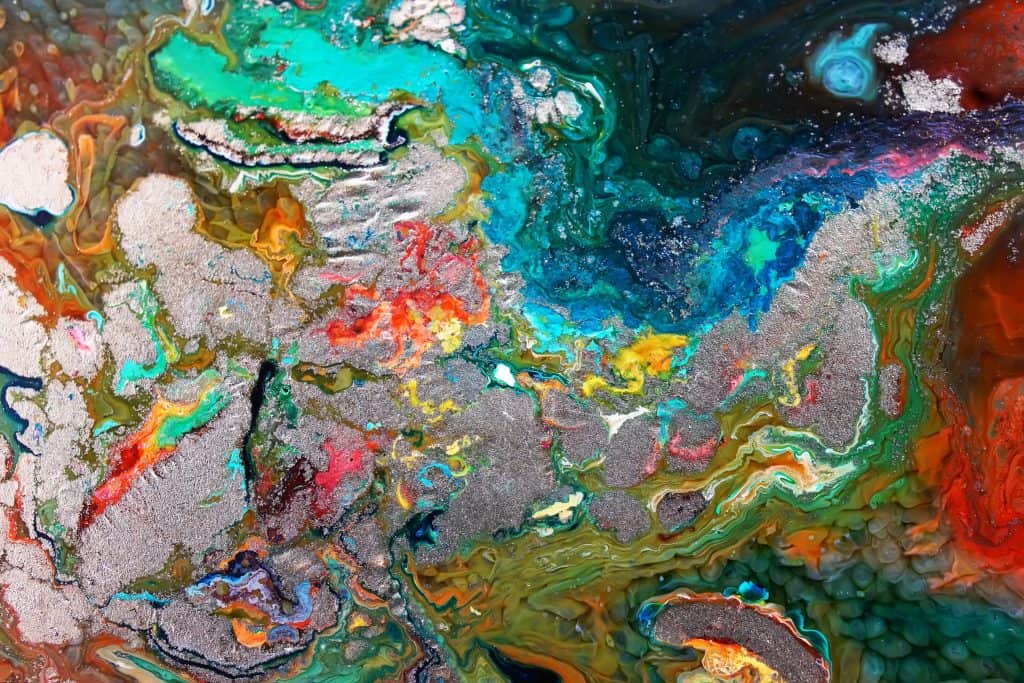 At Resin Affairs, we are passionate about providing high-quality information and recommendations, as well and sharing our love for the mesmerizing world of resin art. Our mission is to make working with resin accessible for everyone, from beginners to professionals by trying to demystify the dark arts of working with resin.
Our team consists of experienced resin artists who are dedicated to providing exceptional knowledge and support. We are committed to helping our customers achieve their creative goals by providing them with the best advice possible.
Whether you are looking for information about resin, pigments, molds, or tools and DIY projects, we have everything you need to create stunning resin art pieces.
At Resin Affairs, we believe that everyone has the potential to be a resin artist, and we are here to help you unleash your creativity. Whether you are a beginner or a seasoned pro, we are confident that you will find the information you need to create beautiful resin projects with the holp of our website.
Thank you for choosing Resin Affairs as your go-to destination for all things resin art. We look forward to serving you and helping you on your creative journey!
Meet the Team
Tristian Fitzgerald
I am curious person by nature love working with my hands and learning about new things. I have spent several years working with resin and wood within the manufacturing industry. I have always loved creating things form noting, it really gives me a sense of pride watching others admire my my work.These days I no longer work in the industry but I still have a small hobby works shop where I can spend my free time creating my masterpieces.
Louise Donnelly
Besides my kids and dog, not always in that order, art is my passion, looking at it, learning about it, creating it and talking about it with other like minded people.
If you have any feed back on our articles or product reviews, do not hesitate to contact us.
We love to hear from the resin community about all things resin.