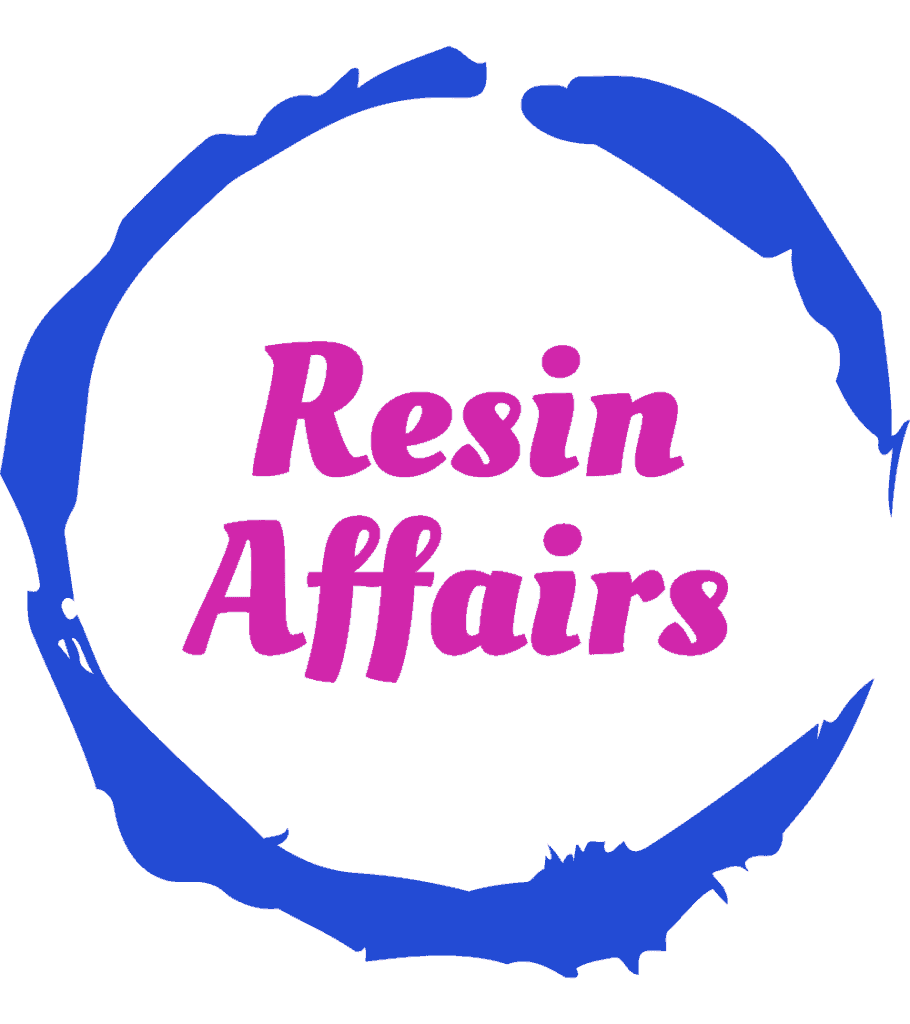 Welcome to Resin Affairs!
We are delighted to invite you to explore Resin Affairs, your ultimate destination for all things resin art. Whether you're a seasoned resin artist or a curious beginner, this website is designed to cater to your creative needs and provide you with a wealth of inspiration, knowledge, and resources.
Resin Affairs is a vibrant online community that celebrates the beauty and versatility of resin art. Our platform brings together artists, enthusiasts, and industry professionals from around the world, fostering a collaborative and supportive environment where ideas are shared, skills are honed, and friendships are formed.
We understand that every artist's journey is unique, and that's why we offer a wide range of resources to help you along the way. Dive into our comprehensive tutorials, where seasoned artists share their techniques, tips, and tricks. Stay up to date with the latest trends and innovations in the resin art world through our informative articles and blog posts. And if you're looking for that perfect resin product or tool, our carefully curated shop will fulfill all your desires.
Whether you're here to learn, be inspired, or simply appreciate the beauty of resin art, we extend our warmest welcome to you. We hope that Resin Affairs becomes your go-to destination for all your resin art adventures, and that you find joy, inspiration, and a sense of belonging within our creative community.
Join us now and embark on a colorful journey through the captivating world of resin art. Resin Affairs awaits you!
Yours creatively, The Resin Affairs Team